We're all on a journey to become more like Jesus – and each of us has a next step to take.
What's yours? Choose an option below to get started.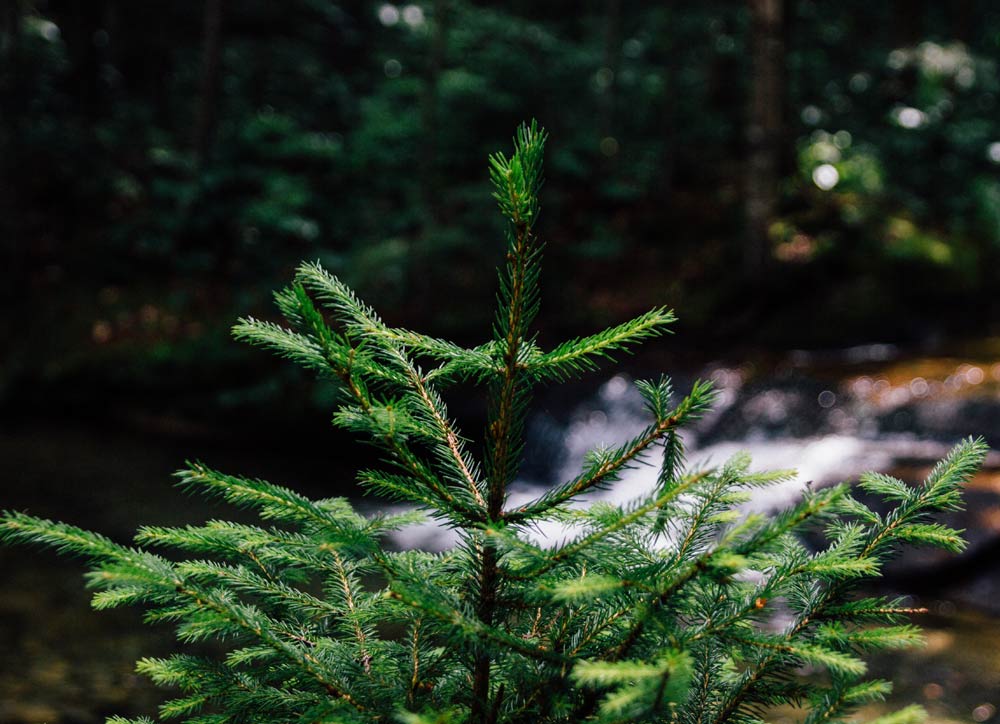 Start to Grow
We offer three courses that will help you grow in your understanding of who Jesus is and God's plan for your life.  Explore the basics of faith and discover how to have a healthy, growing relationship with Jesus through:
Experiencing Christianity – stay tuned for next course date.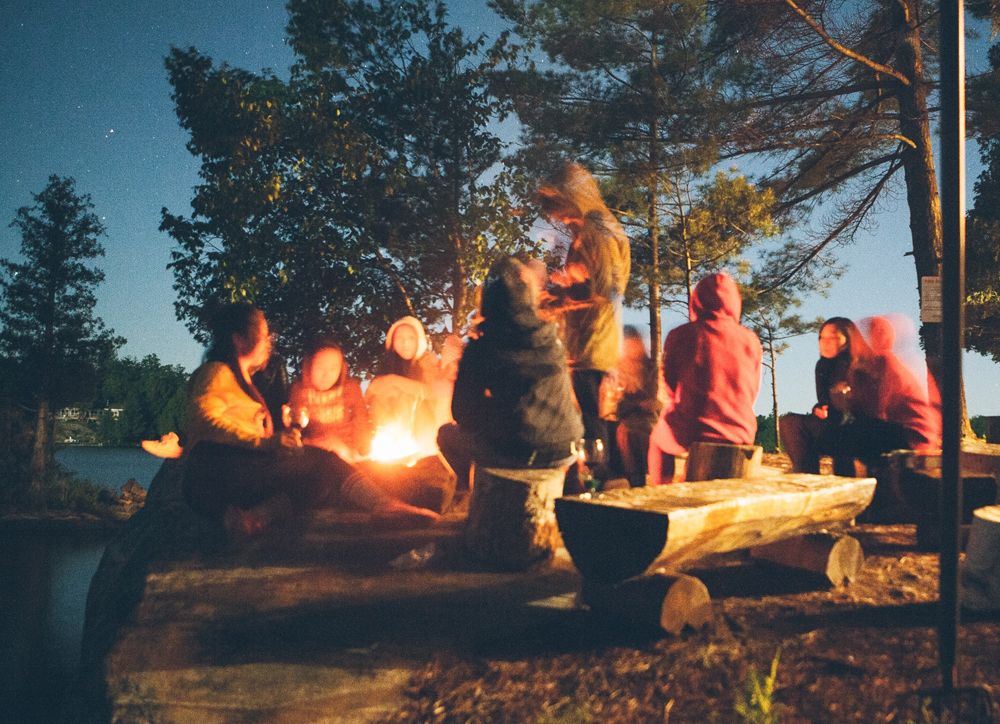 Find Your Group
Life-change happens best through relationships.  The first Christians met in homes to pray and learn from the Bible.  John Wesley, founder of the Methodist movement, had a keen interest in the health of people.  He used the idea of small groups in what were called "classes."  Methodist classes were groups of believers who met with the specific intention of becoming more like Jesus.  Other groups met for the purposes of encouragement and investigation.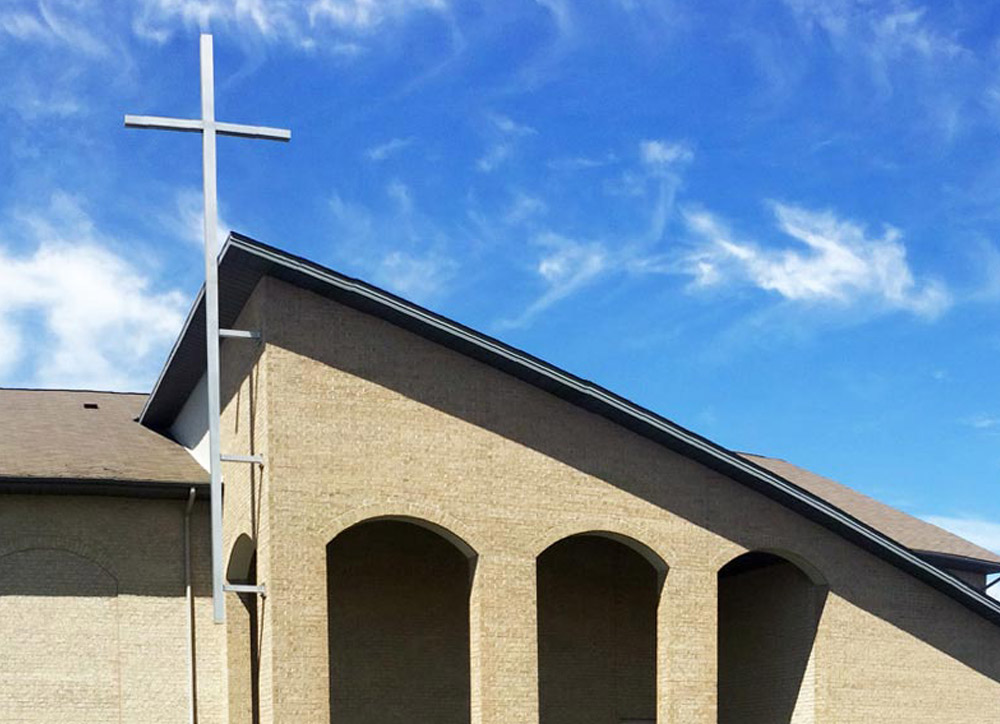 Become a Member
The Free Methodist Church views all baptized believers as members of the Body of Christ.  We also place a high value on committing to working together with those who have a commitment to the values and practices of a local church.  Ultimately, membership is about belonging to a community of believers for the purpose of:
growing in your faith,
using your gifts to help others grow in their faith, and
accountability.
Membership is a high privilege and carries with it both rights and responsibilities.  It should not be entered into lightly.  Membership is a public declaration to covenant with similarly committed people at a specific location to walk together as Jesus' disciples.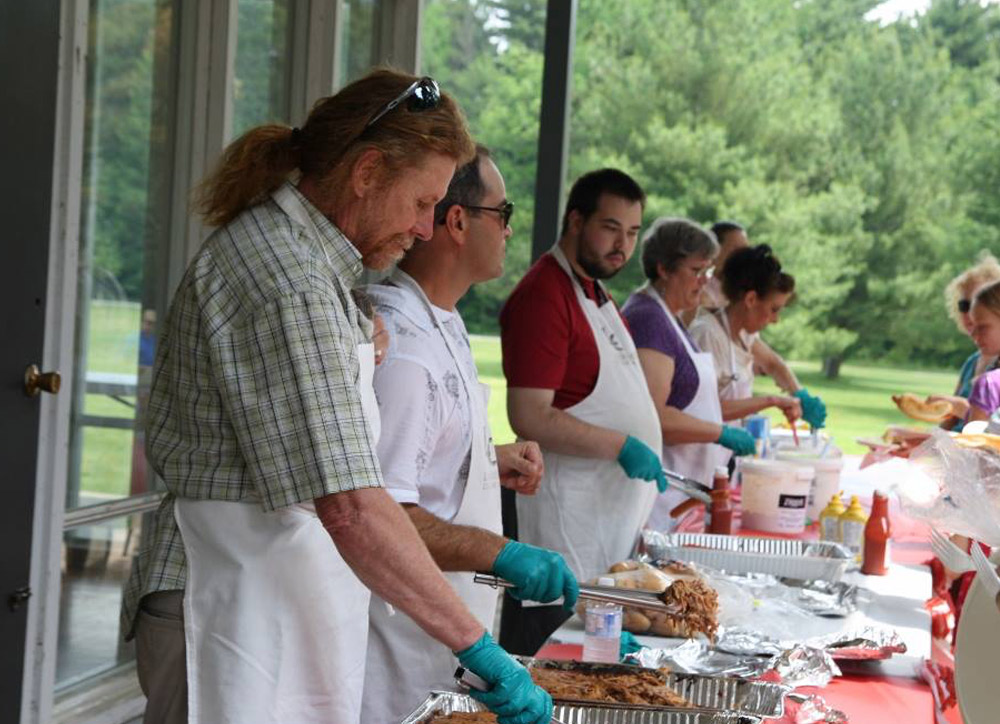 Serving/Volunteer
Barrie Free Methodist operates on the commitment of incredible volunteer teams who serve Jesus and each other by using their time, energy, and gifts to make church happen.  It's our hope that everyone who calls BFMC home would serve in at least one area of ministry to grow in their relationship with Jesus and connect with other people in our community.