Youth @ BFMC exists to cultivate CONNECTION
Connection to God …Through Bible study, prayer, and spiritual formation.
Connection to each other …through small groups, fellowship, and fun events.
Connection to the world …through serving opportunities, community connections, and missions.
Stay in the Loop!
Spring 2023 Calendar (some details may change)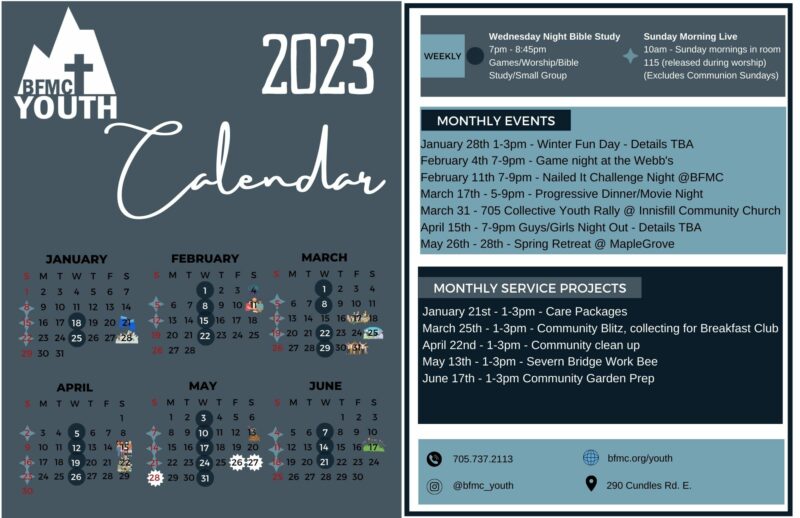 Wednesday Night Bible Study (gr. 6-12)

Every Wednesday 7-8:30PM at the church
Come check it out… Games, Worship Time, Small Group Bible Study!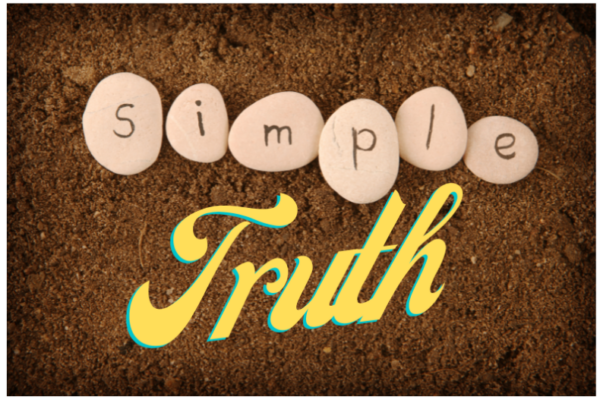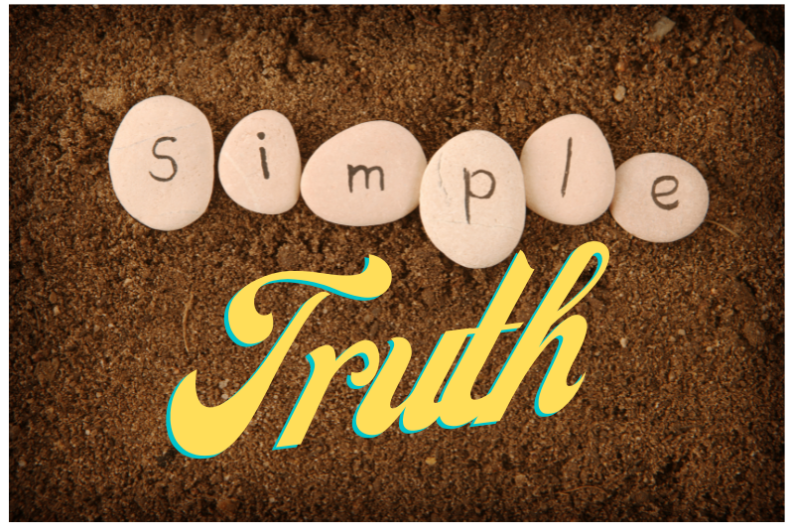 We gather to look to God's word and uncover the life that He is calling us to live.
Connecting the dots between Scripture and issues teens face living in the 21st century. LIVE Simple Truth's lessons will help students understand what it means to trust God, lead a Jesus-centered life, and lean on Scripture for guidance.
Monthly Events



Each month we get together in order to have fun and grow closer together as a community.

2023 Spring Retreat – May 26-28!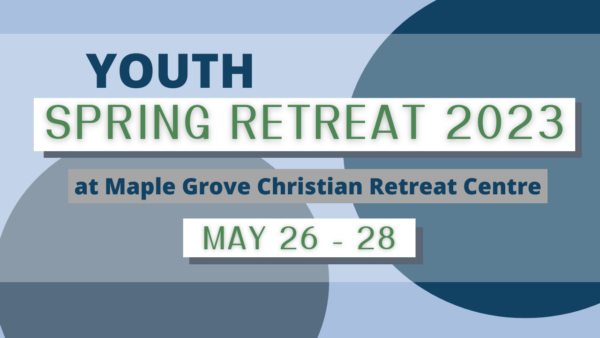 Where:               Maple Grove Christian Retreat Centre, 194936 19th Line, Thamesford, Ontario
Drop off time:   Friday May 26 @ 4:30pm at Barrie Free Methodist Church
Pick up time:     Sunday May 28 @ 4pm at Barrie Free Methodist Church
Registration:       CLICK HERE to download and complete registration form.
Cost/Payment:   $ 100
by cash
by cheque made out to Barrie Free Methodist Church (with youth's name and 'Spring Retreat' in the memo)
by e-transfer to registrations@bfmc.org (with youth's name and 'Spring Retreat' added as a note)
Monthly Service Projects
One Saturday a month we will join in a serving opportunity in the Barrie area.  These opportunities are family friendly and parents are encouraged to join the youth as we serve together.
Severn Bridge Camp Work-bee
  | 
Sat, May 13, 11-2pm
We are heading up to Severn Bridge Camp to help get the property ready for the summer.  Most of our work will involve raking and removing leaves from around the property.
Lunch will be provided.  Be sure to bring some bug spray as the mosquitoes will likely be hungry!
We are asking everyone to get themselves to camp, if you require a ride, please let me know and I will try to assist in arranging transportation.
For directions visit the Severn Bridge Camp Website
Parents...
We want to invite your teens to be a part of our youth ministry.  Please use the form below to connect with Jay McIntyre (Associate Pastor-Youth & Young Adults) if you have any questions.
Contact Pastor Jay!