Youth @ BFMC exists to cultivate CONNECTION
Connection to God …Through Bible study, prayer, and spiritual formation.
Connection to each other …through small groups, fellowship, and fun events.
Connection to the world …through serving opportunities, community connections, and missions.
Stay in the Loop!
Fall 2023 Calendar (some details may change)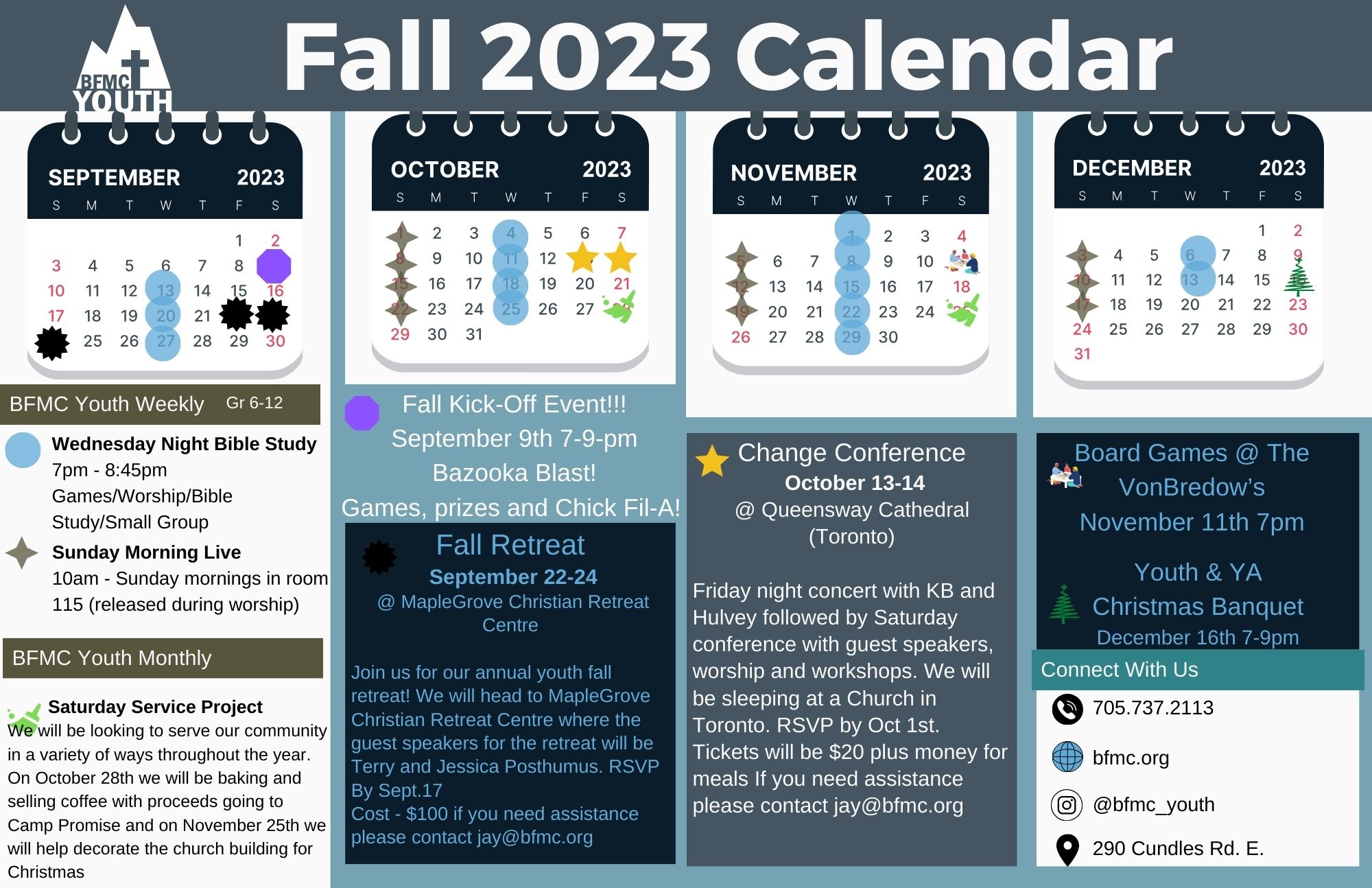 Wednesday Night Bible Study (gr. 6-12)

Every Wednesday 7-8:45PM at the church
Come check it out… Games, Worship Time, Small Group Bible Study!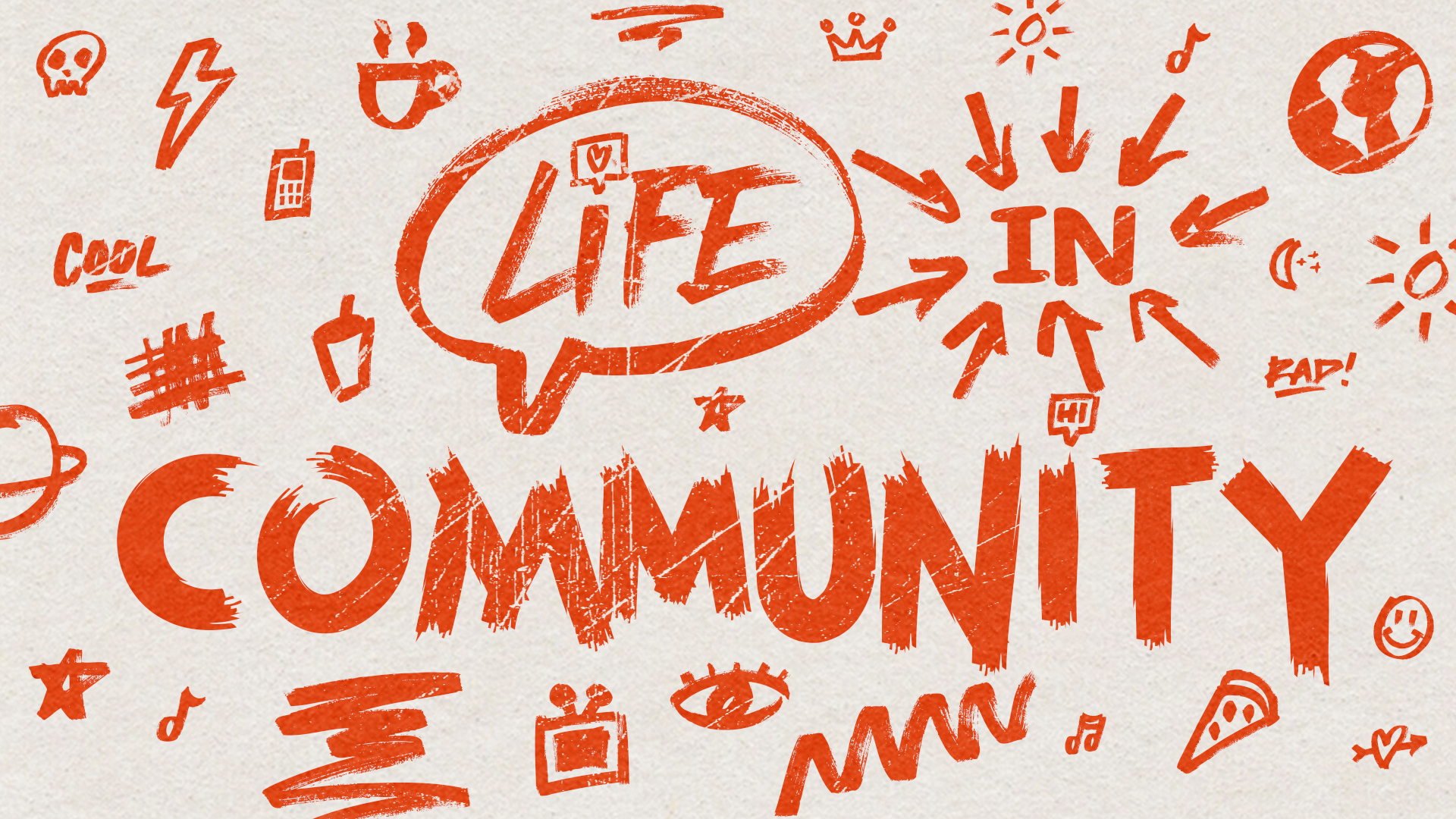 We are currently in a a series called Life in Community
This four-week series is called "Life in Community," in it we will explore the power of godly community and how it can transform our lives. Our main focus will be on the idea that Jesus transforms people, and He often uses community to inspire and ignite life-change. The key scripture for this series is Acts 2:41-47.
Monthly Events



Each month we get together in order to have fun and grow closer together as a community.

Coming up – Oct 13-14
Change Conference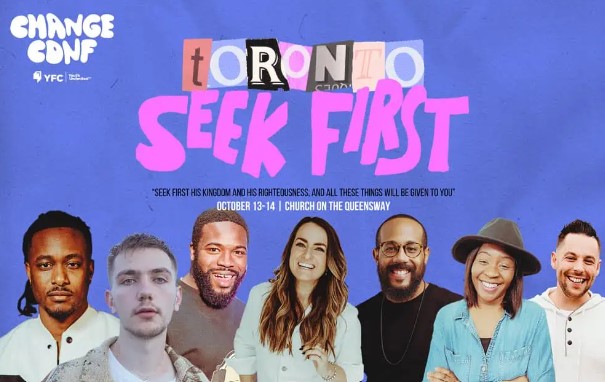 Change Conference
October 13-14
@ Queensway Cathedral (Toronto)
Friday night concert with KB and Hulvey followed by Saturday conference with guest speakers, worship and workshops. We will be sleeping at a Church in Toronto. RSVP by Oct 1st.
Tickets will be $20 plus money for meals If you need assistance please contact jay@bfmc.org
Saturday Service Projects
We will be looking to serve our community in a variety of ways throughout the year. On October 28th we will be baking and selling coffee with proceeds going to Camp Promise and on November 25th we will help decorate the church building for Christmas
Parents...
We want to invite your teens to be a part of our youth ministry.  Please use the form below to connect with Jay McIntyre (Associate Pastor-Youth & Young Adults) if you have any questions.
Contact Pastor Jay!