Youth @ BFMC exists to cultivate CONNECTION
Connection to God …Through Bible study, prayer, and spiritual formation.
Connection to each other …through small groups, fellowship, and fun events.
Connection to the world …through serving opportunities, community connections, and missions.
Stay in the Loop!
Free Parenting Seminar  |  7PM Wed, Nov 16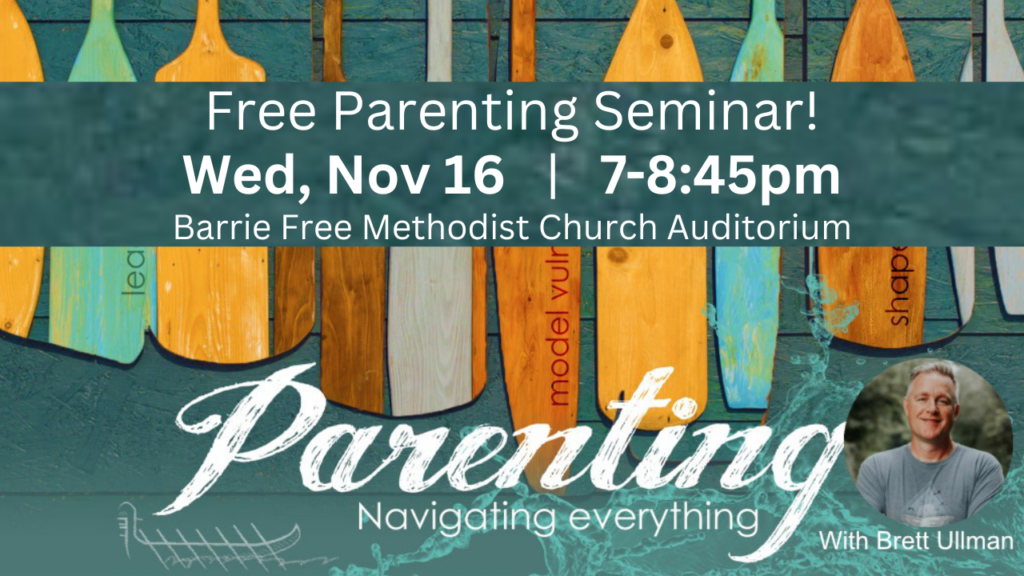 Brett Ullman travels North America speaking to teens, young adults, leaders, and parents on topics including parenting, mental health, men, sexuality, pornography, dating, and media.  Brett's seminars engage and challenge attendees to try and connect our ancient faith with our modern culture we live in.  Participants are inspired to reflect on what we know, what we believe and how our faith ought to serve as the lens through which we view and engage tough conversations in our society today.
Brett will join us as we tackle questions such as:
What are Parenting Styles and which ones should I be using in my parenting?
How can I gain better communication skills and use them with my children?
What does spending time with my kids look like?
How do I effectively discipline my children?
And many more of your concerns as a parent.
The youth will have their regular Wednesday Night gathering but will join in for the last 20 minutes of Brett's talk where he focuses on media and culture.
Fall 2022 Calendar (some details may change)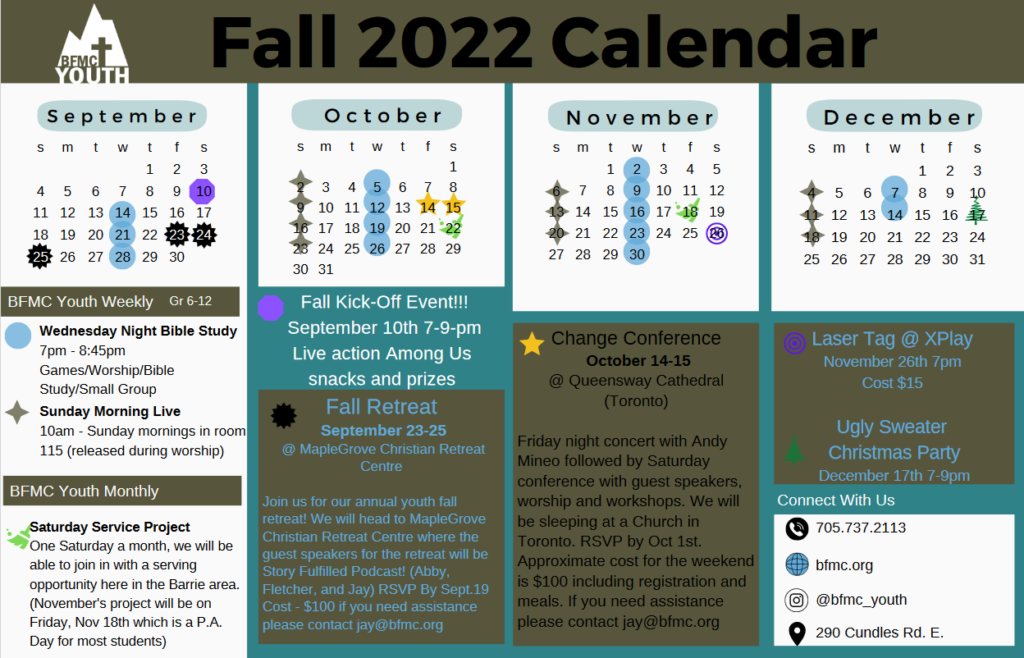 Wednesday Night Bible Study (gr. 6-12)

Every Wednesday 7-8:30PM at the church
Come check it out… Games, Worship Time, Small Group Bible Study!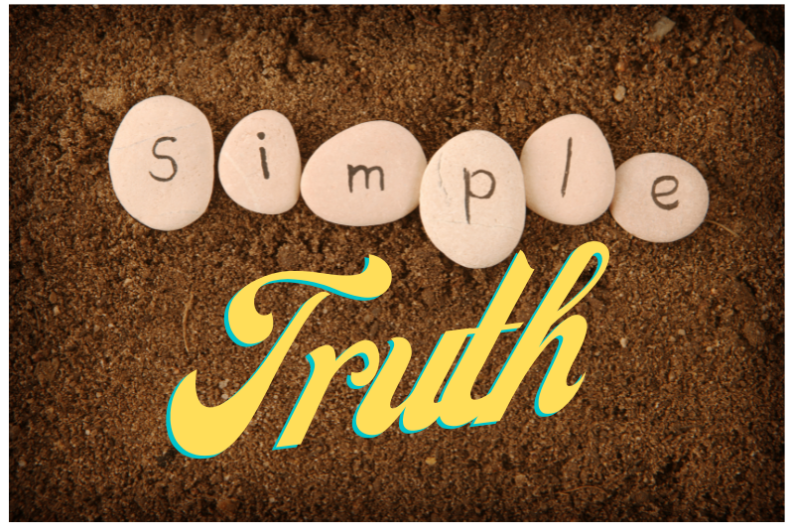 We gather to look to God's word and uncover the life that He is calling us to live.
Connecting the dots between Scripture and issues teens face living in the 21st century. LIVE Simple Truth's lessons will help students understand what it means to trust God, lead a Jesus-centered life, and lean on Scripture for guidance.
Monthly Events



Each month we get together in order to have fun and grow closer together as a community.  Stay tuned for more information on our next monthly event coming soon!
Monthly Service Projects
One Saturday a month we will join in a serving opportunity in the Barrie area.  These opportunities are family friendly and parents are encouraged to join the youth as we serve together.
Parents...
We want to invite your teens to be a part of our youth ministry.  Please use the form below to connect with Jay McIntyre (Associate Pastor-Youth & Young Adults) if you have any questions.
Contact Jay!